More than a broker, a team
As a TEAM, we understand that the whole is greater than the sum of its parts. And as a team, we're able to devote more time to each of our customers.
Working as a team means taking the time to carefully monitor every transaction entrusted to us. The proof? Each week you will receive a detailed report on activities concerning your property. You'll be informed of each step that's being taken, and its results.
Staying informed means you're always one step ahead when it comes to important decisions.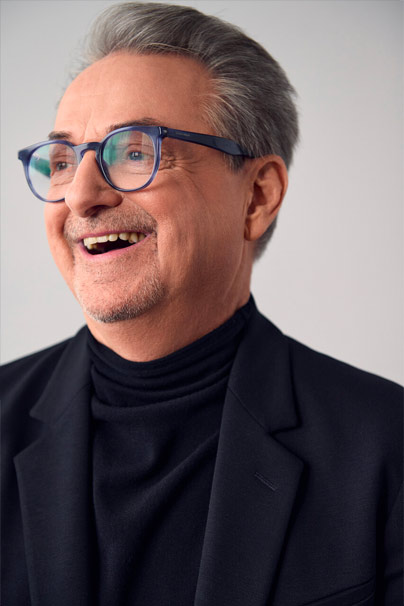 Jacques Perron
Certified real estate broker
After studying business management at HEC and working in sales management and customer service for a number of years, Jacques embarked on a second career in real estate. It was the perfect opportunity to combine his interest in business and his natural affinity with people. He joined the RE/MAX du Cartier team because it's members perfectly match his own energy and enthusiasm, and share the same vision and passion for the profession.
Working with Jacques is always rewarding: his optimism is contagious, as is his sense of humour. Jacques is known for being skilled, professional and accessible, but also for being caring and engaged.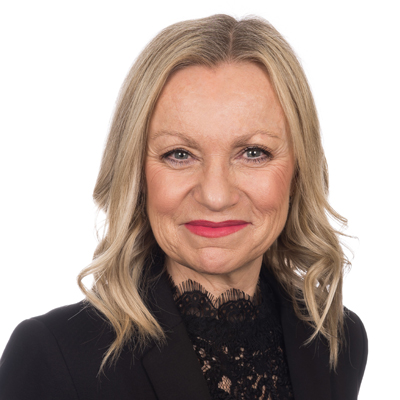 Louise Demers
Real estate broker
During a brilliant career as an agent and sales manager in high-end fashion for more than 20 years, Louise introduced a number of top international brands into the Quebec market. Her strong analytical abilities for the supply and demand chain, her love for people, her ability to listen and her exceptional service earned her an excellent reputation. Ready for a new adventure, Louise then turned her focus to real estate brokerage. Compassionate and offering a tailored approach, Louise helps her clients carry out their projects from start to finish.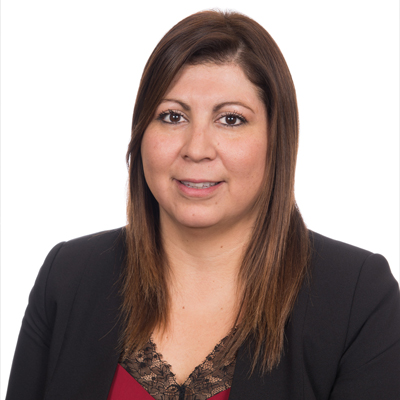 Mayra Gonzalez
Administrative manager
With more than 15 years in various administrative roles, including five years in training and examination for the OACIQ, Mayra now puts her knowledge and experience to the benefit of our team. Fluent in French, English and Spanish, she loves taking on new challenges and is always ready to learn. She is currently pursuing a management certificate at HEC. With her discipline, her availability and her ever-present smile, she serves as the primary liaison between our clients and our brokers